Our Services
We Provide Awesome Services
Website Development
To support your brand advertising needs, gain people's awareness and maximizing your brand performance. We provide ads services from analysis your targets, making strategy for your brand ads, planning ads, making copy and design/motion with caption, setting ads, optimize ads and reporting ads to ensure that the ads are in line with your target brand needs.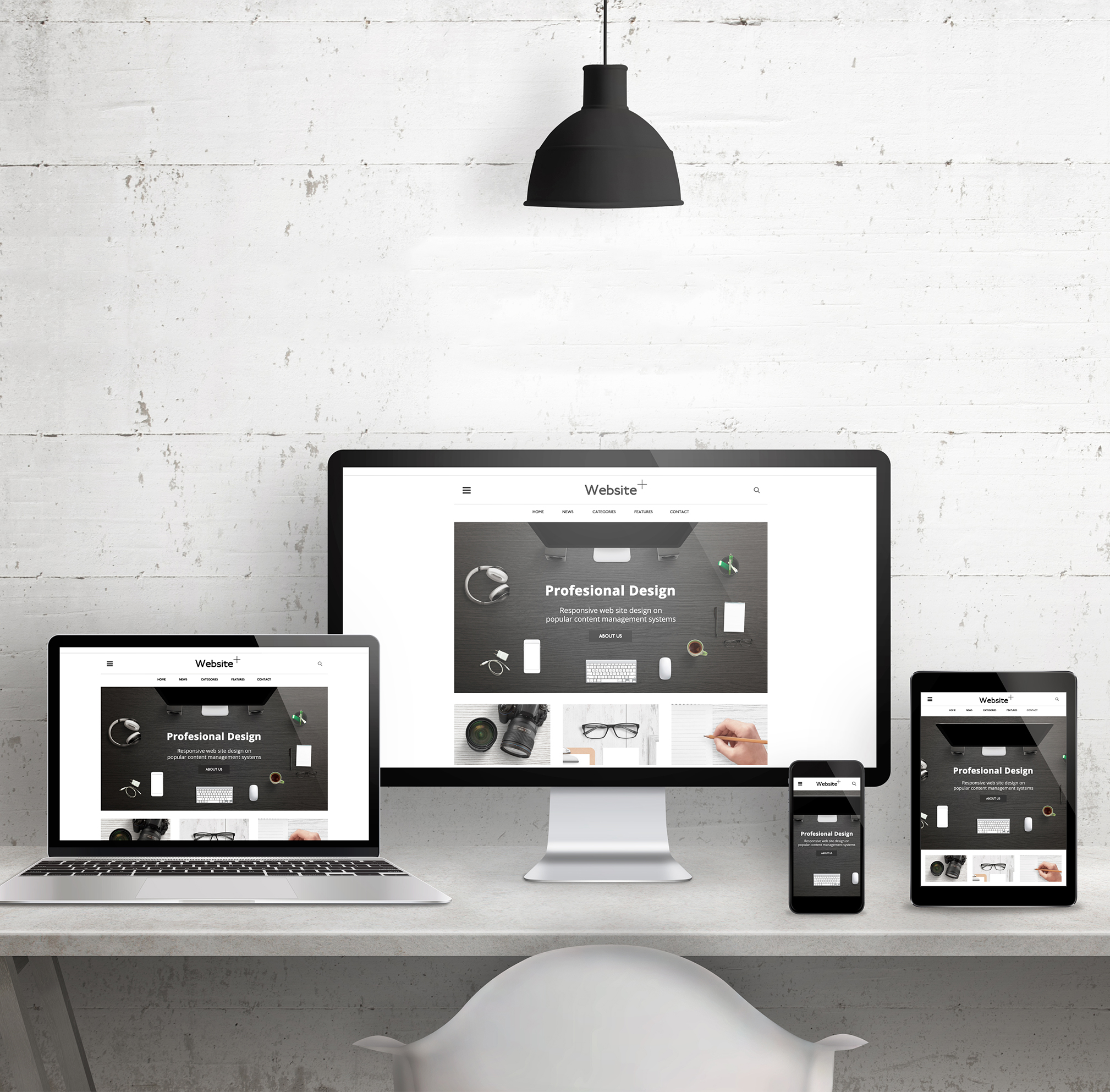 WORK FLOW
Our Standard Flow
These are the overview of our work flow for the website development from the initial stage to the completion of the project.
Our Team Take Brief
We receive briefs from clients for their digital and branding needs.
Our Team Do Research
After the brief, we will discuss it with our team to do the brainstorming, research, etc.
Our Team Define
Then we determine what concept we will propose.
Our Team Present
When the concept is ready, we do presentation to our clients regarding the idea, content, design, KPI, etc.
Our Team Design
If the project deals, the next stage we start with design.
Our Team Develop
Start with HTML slicing, working on the backend, features, etc.
Our Team Testing
Move to the testing phase after everything is complete. To make sure all features are running well and content placement is right and correct.
Our Client Review
Finally the client reviews the entire work.
Our Team Do Deployment
When the clients agree with the all of it, the final stage is we go to the deployment.
Happy Clients
Feedback from Our Customers